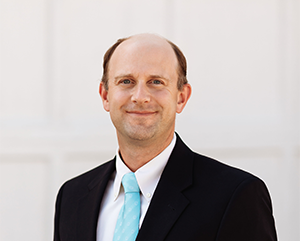 OUR TEAM
Jack Heisler
President
Jack began working for J.A. Heisler as summer help sweeping floors and filling as a superintendent throughout high school.  During his college years, Jack worked as a superintendent for J.A. Heisler.  He graduated from the University of Virginia with a degree in Economics and decided that his passion was to help others with the exciting process of construction.  Jack began full time with J.A. Heisler as a project superintendent and has been a project manager since 2007.
Away from work, Jack enjoys sailing, snow skiing, and playing with his two kids.  He holds various leadership and board positions at River Road Church, Baptist.  He is the Immediate Past President of the Richmond District of the Associated General Contractors of Virginia.   Jack and his wife Sara volunteer with Comfort Zone Camp which is a camp for children that have lost a parent or sibling.
Our team is committed to excellence.